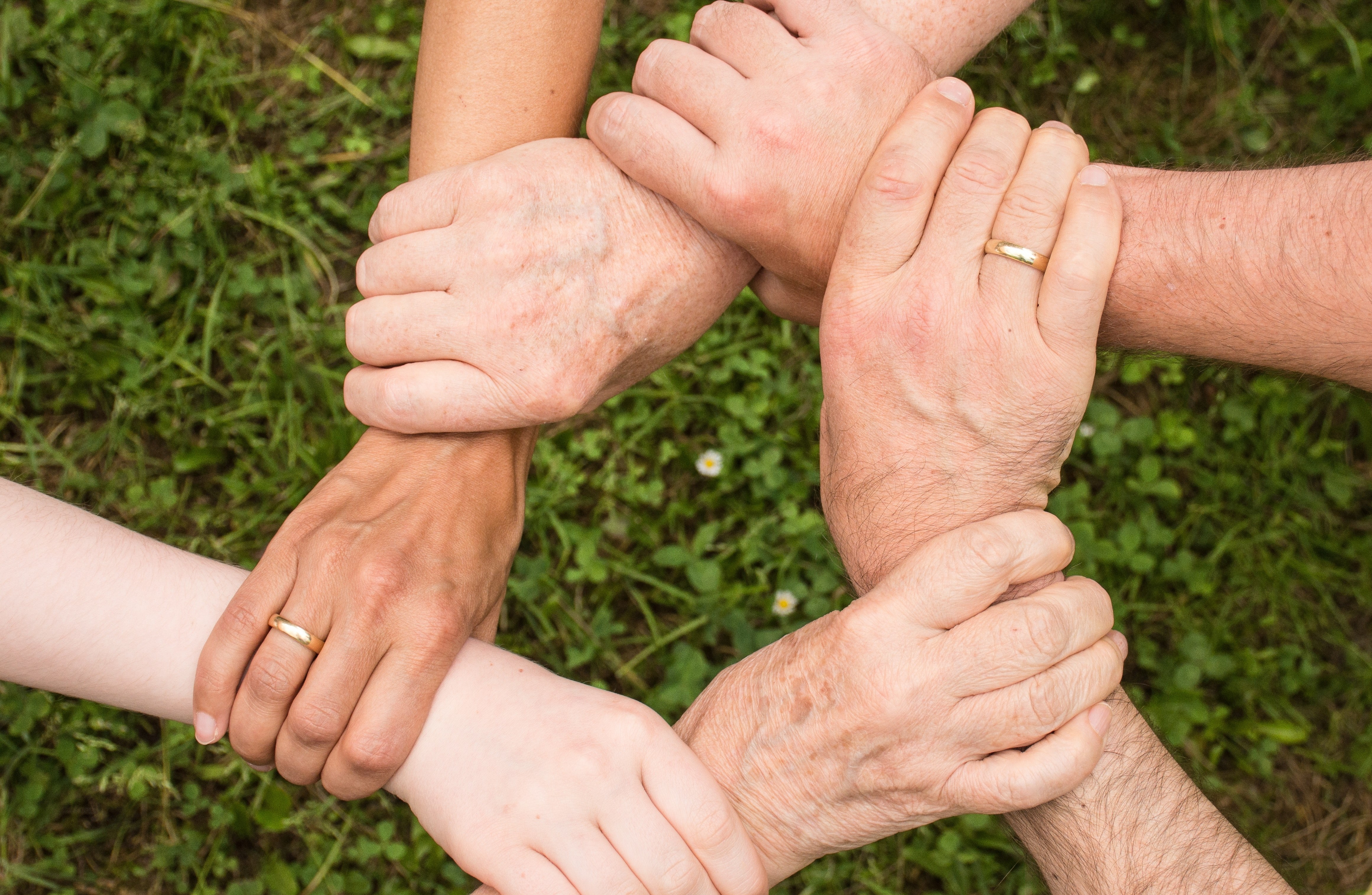 Integrating
Brain, Body, and Heart
Helping families become more resilient by focusing on mind, body, and heart skills. These skills not only help social problems, but they create a solid foundation for a family to thrive.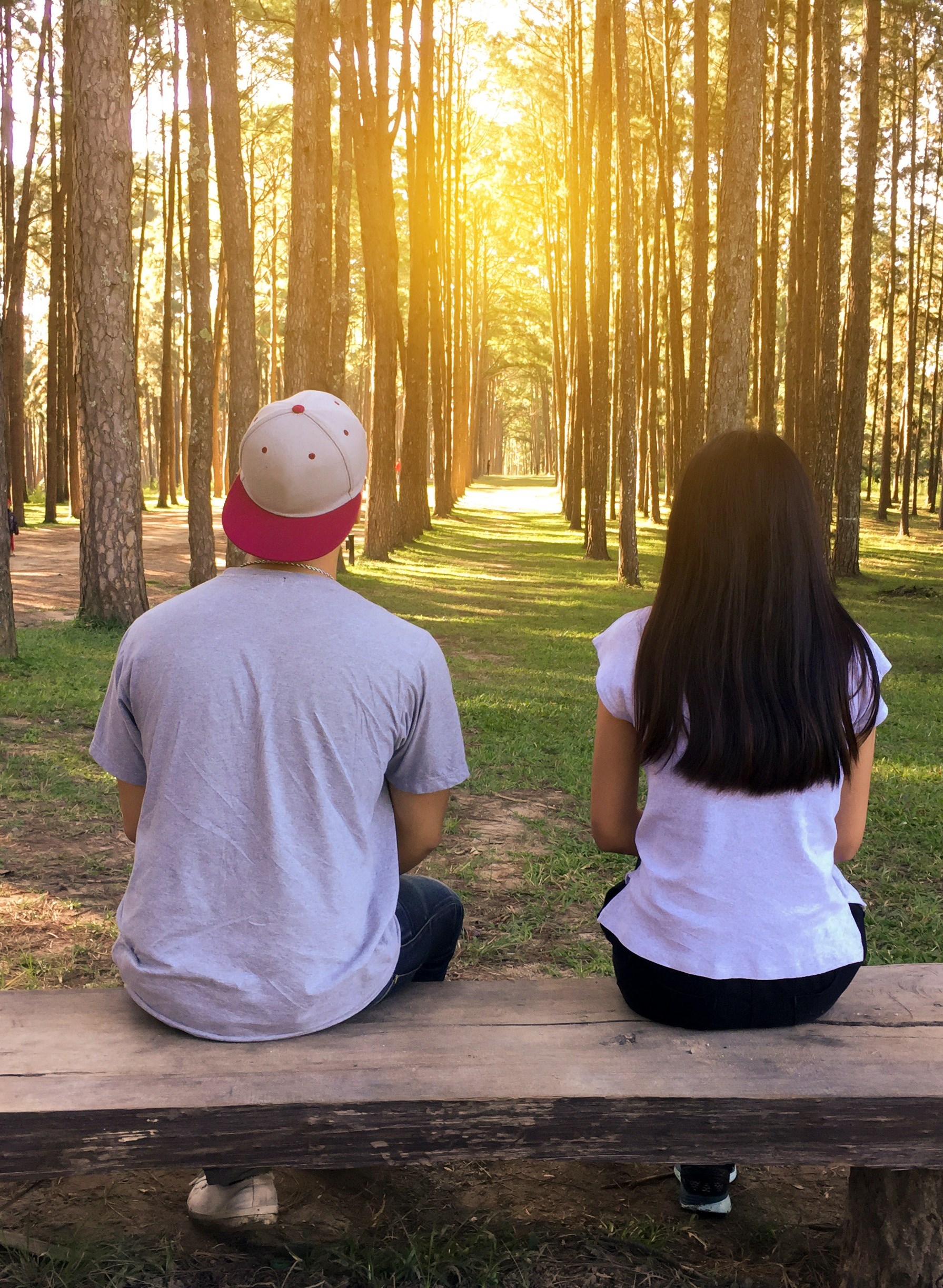 Welcome to Kevin Harrington Ph. D.
Meet Dr. Kevin Harrington, he has been working with adults, families, and children for 25+ years.
Parent Coaching
Parenting Courses (online!)
Psychotherapy for children, adults, and families.
Professional trainings for schools, healthcare professionals, and organizations.