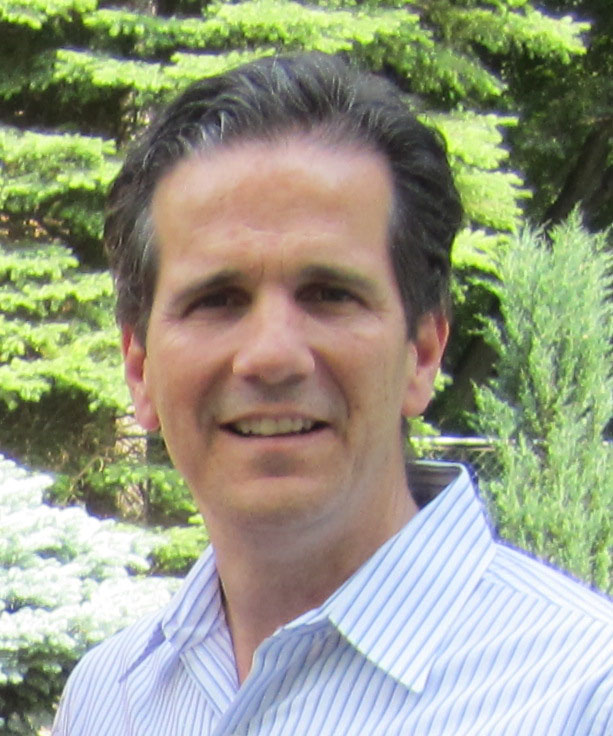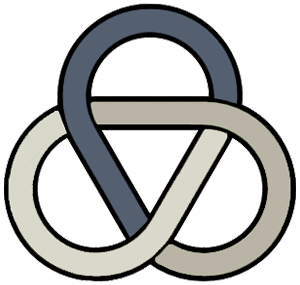 Integrating Brain, Body, and Heart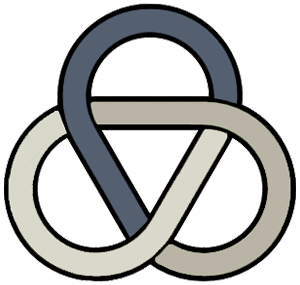 Welcome! I'm Dr. Kevin Harrington, and I've been a psychologist for 25+ years. I love to help families become more resilient by focusing on mind, body, and heart skills. These skills not only help solve problems, but they create a solid foundation for a family to thrive.
I Offer:
Parent Coaching
Parenting Courses (online!)
Psychotherapy for children, adults, and families.
Professional trainings for schools, healthcare professionals, and organizations.
Please contact me if you have any questions about the online parenting course or any other services.