Phone:612-766-9255 Email:kmh@kevinharringtonphd.com
Raising a Resilient Child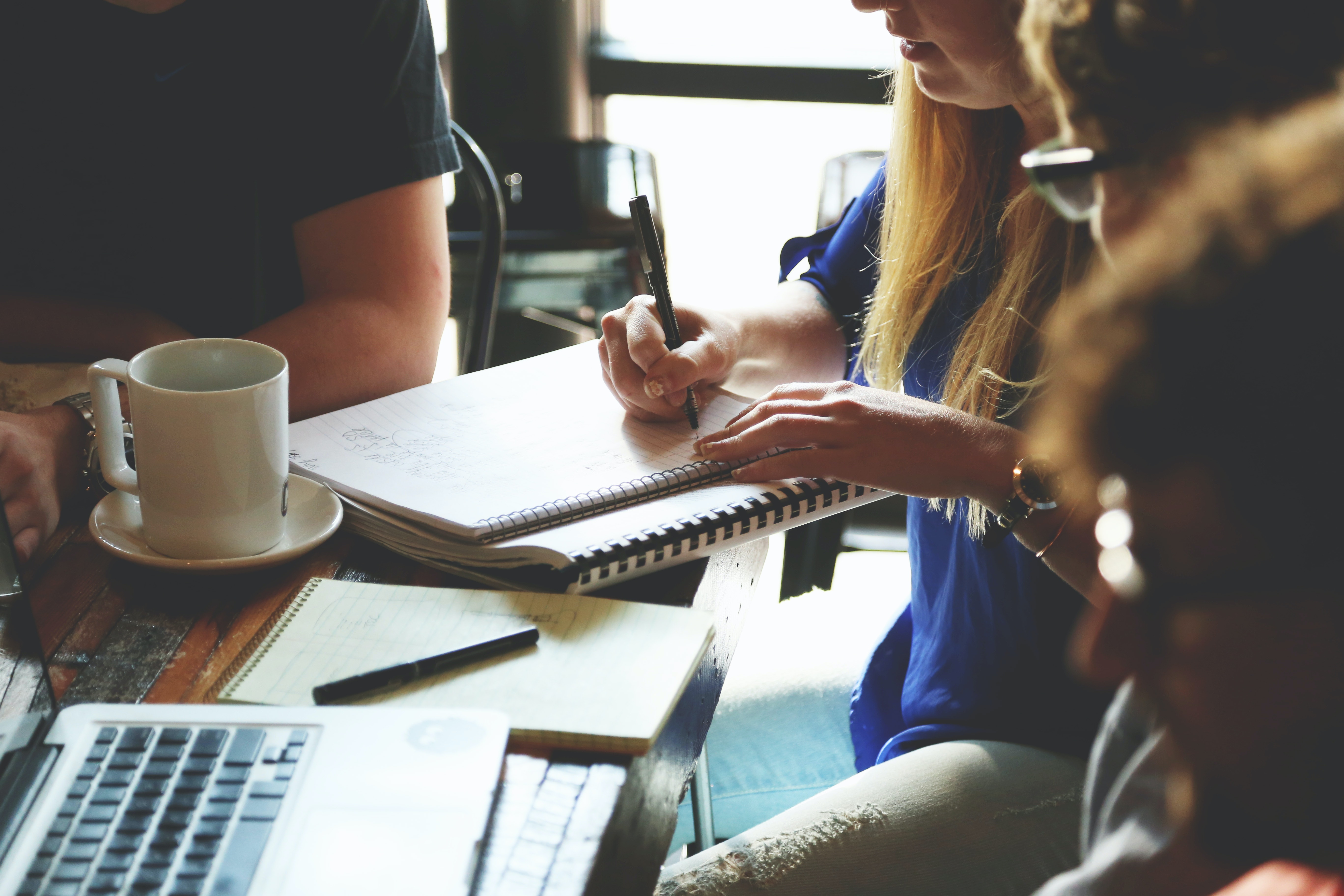 Raising a Resilient Child
Online parenting course for parents with elementary-aged children
My Motto
More Joy, Less Stress
-Kevin Harrington, Ph.D.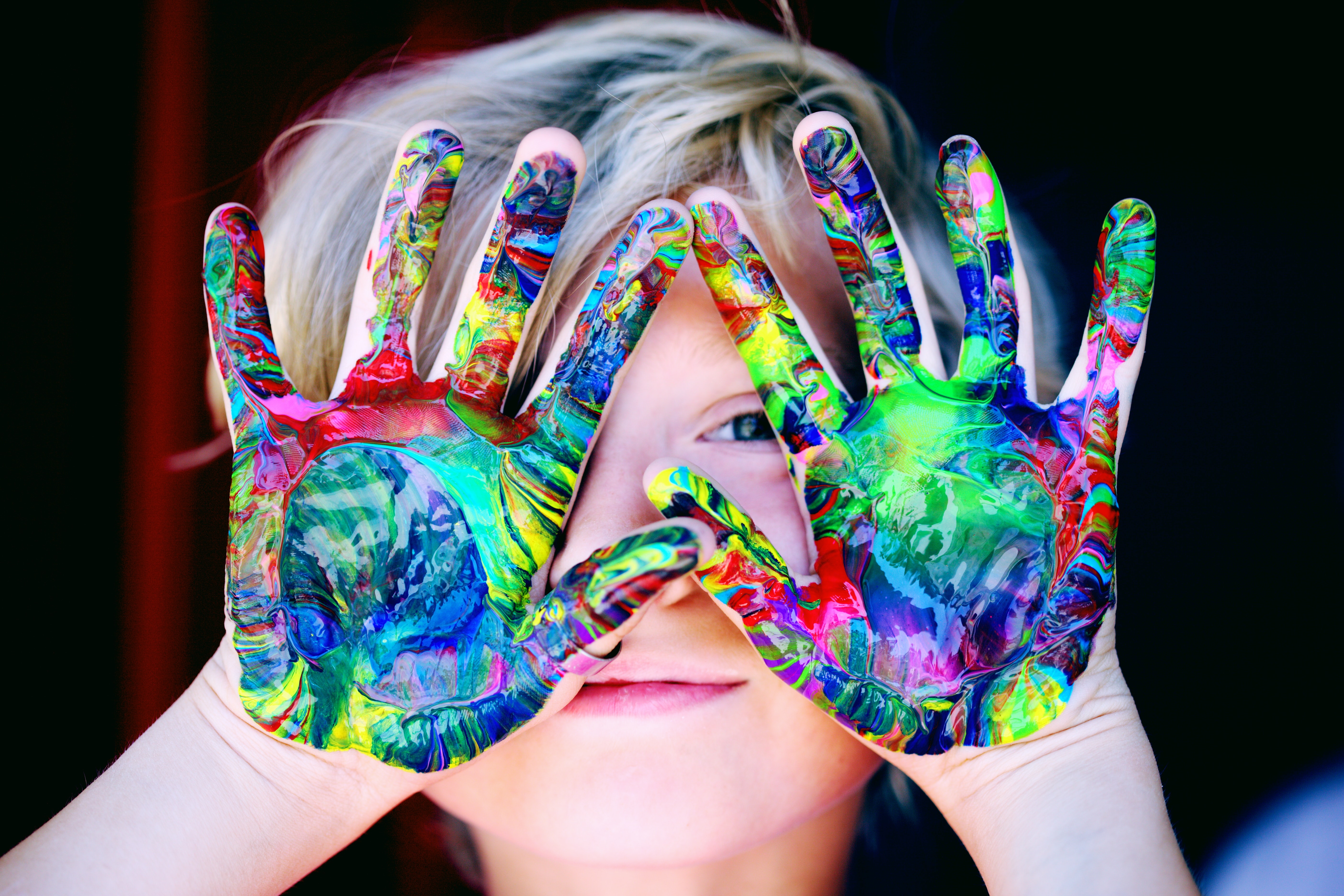 In this Course, You'll Learn How to:
Create practical plans for issues like chores, homework, sleep schedules, and screen time
Address school issues like homework accountability and organization.
Address school struggles when kids demonstrate "low performance" or low motivation.
Develop the skills needed to teach your child to manage their emotions.
Strengthen the bonds between the members of your family.
Work well with and "be on the same page" with your parenting partner.
Help your child's brain, body, and heart work together.
This course includes:
Six video-based modules that teach you how to raise a more resilient child.
Completely online so you can move through these modules at your own pace
Additional worksheets and resources in each module to help you create practical plans so your child can thrive at home, school, and with friends.
Bonus: Three months free access to the live, monthly Q&A webinar led by Dr. Harrington. You can ask questions on how to implement and troubleshoot the practical strategies in your own home and also benefit from hearing the experiences and ideas from other families.
Cost
$149
Facilitator
Kevin Harrington, Ph.D.
Dr. Harrington has been providing seminars to parents and families for over 25 years. His approach is to provide parents with practical strategies and plans they can use on a daily basis.
Questions?
Email KMH@KevinHarringtonPhD.com
Please Login if you have already purchased this course.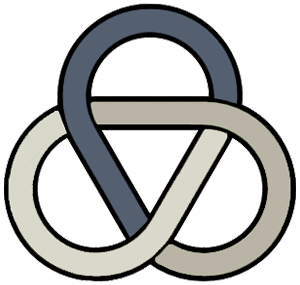 Integrating Brain, Body, and Heart